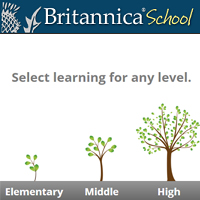 Britannica School
Britannica School is a safe, up-to-date, and age-appropriate information resource for Elementary, Middle, and High School. Students can conduct research using thousands of searchable encyclopedia and journal articles, images, videos, audio clips, curated primary sources with curriculum relevance, detailed maps, editor-recommended Web sites, learning games, a world atlas, and a wealth of how-to research tools.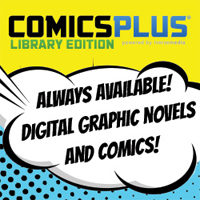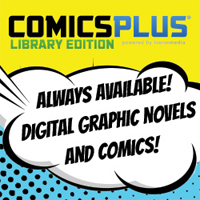 ComicsPlus
ComicsPlus provides unlimited simultaneous use comics. Over 17,000 comics and graphic novels – including over 90 publishers featuring DarkHorse, Boom, Dynamite, Archie, plus over 6,000 exclusive IDW Publishing Titles, such as Transformers, Teenage Mutant Ninja Turtles, Cartoon Network, and My Little Pony.
CREDO
Through its user-friendly research platform and instructional materials, Credo provides schools with the tools to improve students' college readiness and information literacy skills. Credo's innovative technology, authoritative reference content, and support make it easier for librarians to reach students and bridge gaps between the library and the classroom.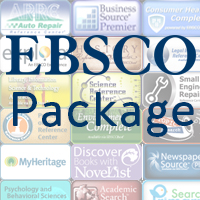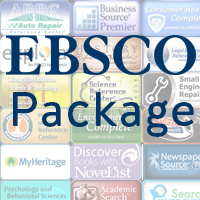 EBSCO Package
The state EBSCO Package is a diverse 25 database package that contains essentials for all library types. Offers incredible value for your library/school dollar. This isn't just a subscription for a host of databases and educational content, it's a full-support service.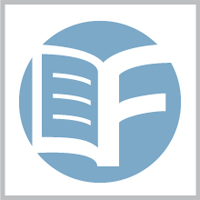 Flipster
Flipster Digital magazines from EBSCO. Current and past editions are accessible. No platform fee. No minimum title purchase.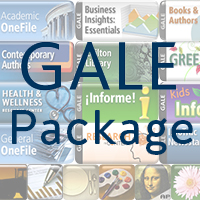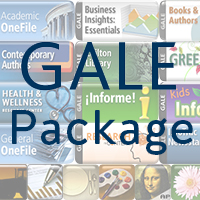 Gale Packages
Pick and choose your package combination or choose just one. Whatever you choose you know educators and students have access to content to enrich learning, delivered through easy-to-use technology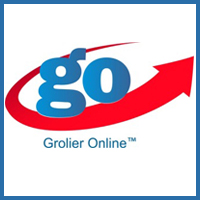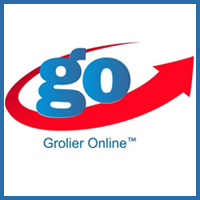 Grolier
Grolier has 8 content units to choose from. Explore nonfiction texts, world newspapers, videos and more with this easy-to-navigate digital resource designed to strengthen content knowledge, vocabulary, and core proficiency skills.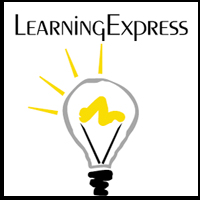 Learning Express
Learning Express helps students and adult learners improve the skills required for academic and career success. Comprehensive selection of educational resources—including more than 1,000 tutorials, practice exams, and eBooks—for basic skills mastery, academic success, job preparation, and career advancement.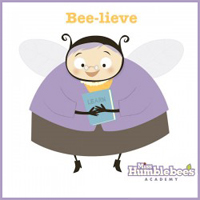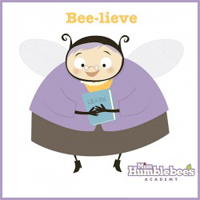 Miss Humblebee's
Miss Humblebee's online curriculum is for children preschool through kindergarten.The curriculum lays the foundation for a lifetime of learning success, providing strength in core subject areas: math, science and social studies, language and literacy, art, and music. It is theme based and fully interactive with sound cues.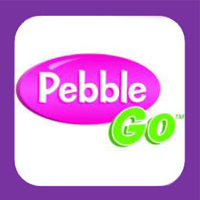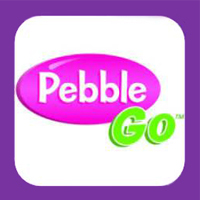 PebbleGo
PebbleGo features six distinct databases designed exclusively for K-2 research – Animals, Biographies, Science, Social Studies, Dinosaurs, and now the Spanish Language Animales! Each database features expertly-leveled text and navigation designed for beginning researchers. All are enriched with spoken-word audio, text highlighting and video clips!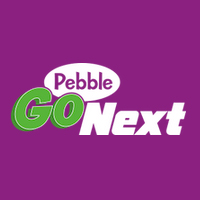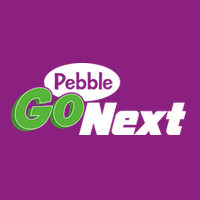 PebbleGo Next
PebbleGo Next is designed for grades 3-5. Offering two modules – PebbleGo Next Science and States & American Indians Studies. Article enhancements such as videos, timelines and more. Links to downloadable questions to encourage critical thinking. Read-aloud audio recorded by professional voice over artists. Carefully connected to curriculum topics.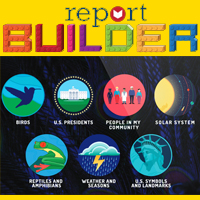 Report Builder
Make research fun and easy with Gareth Steven's Report Builder!  Report Builder's interactive question-and-answer approach is designed to help emerging researchers (grades K-4) find the information they need to write reports. The curriculum-based topics are concise and supported by gorgeous visuals.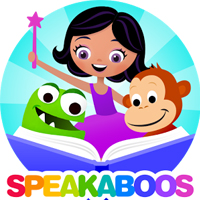 Speakaboos
Speakaboos stories and songs engage children in screen time that is educational. Unlimited access to 200+ stories and songs. Learn More: https://vimeo.com/clicweb/speakaboos.
TumbleBooks
TumbleBooks has 4 different products to choose from containing curated databases for Elementary, Middle and High school students. Includes unique animated, talking picture books, read-along chapter books, national geographic videos, non-fiction books, Graphic Novels, classic literature, playlists, as well as books in Spanish and French.
WorldBook
The "new" World Book offers so much more than encyclopedias! From hundreds of sole sourced non fiction print book sets that actively circulate to best in class databases, our products change lives!