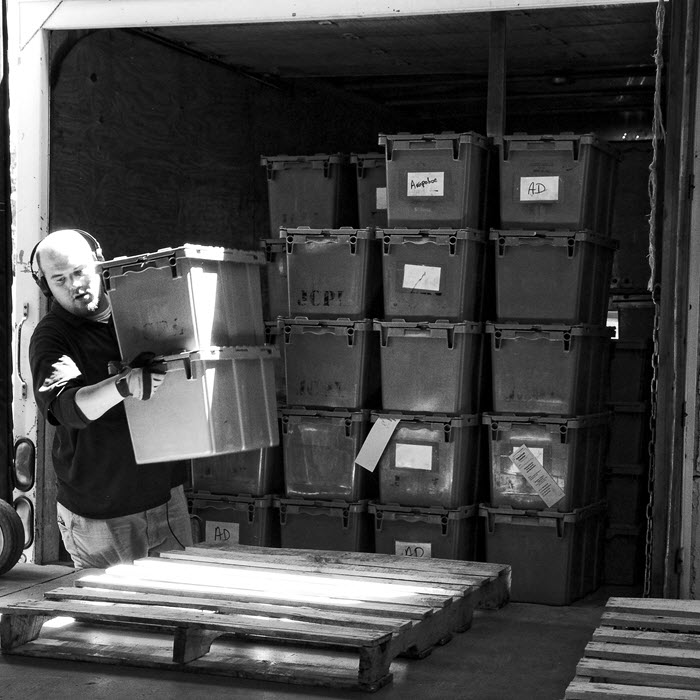 The Courier Team soon will be initiating the annual process of sending out courier cost estimates for the coming service year (October 2023 – September 2024). Those should be showing up in your email inboxes starting after September 20. If you have an urgent need for your library's estimate, please email courierhelp@clicweb.org and we'll work to expedite that document.
P
ause for a moment and think about the impact of statewide resource sharing.
Here's a quote from a Western Slope library patron about why statewide resource sharing is so important, "
I am an avid reader, usually having at least 2 books on my reading table, as well as one audio book in my car for commuting and another audio book in my house for distraction during housework and exercising. I always have several materials on my Hold list (today I have 8). I am so grateful for the courier service that brings me materials from our District, as well as outside it. In fact, my life would be so much drearier without it!
"
That right there is why we do all the work that makes statewide resource sharing happen!