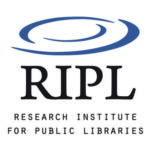 RIPL
Launched in 2015 by the Colorado State Library (CSL) and CLiC, the Research Institute for Public Libraries (RIPL) is a singular event for public library leaders and others interested in public library data and evaluation. In this immersive, bootcamp-style event, participants learn practical, strategic methods of gathering, analyzing, and using data for planning, management, and communicating impact.
Find out when other RIPL trainings will be offered from the web site: ripl.lrs.org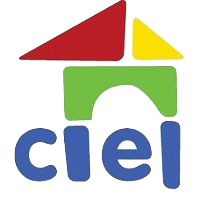 CLEL
All children deserve to experience both the joy of reading and the skills in life that literacy brings. Colorado Libraries for Early Literacy is passionately committed to strengthening children's literacy through library services and community advocacy.
Annual CLEL Conference
Colorado Libraries for Early Literacy is committed to training and staff development. CLEL hosts a yearly conference to fill this need. CLEL provides workshops, keynotes, and networking for anyone who is involved or wants to be involved with early literacy. Past conference topics have included brain research, working with the bilingual community, sensory story-times, and much more.
Find out more about the annual conference!

REFORMA
REFORMA is the National Association to Promote Library and Information Services to Latinos and the Spanish Speaking. The Colorado Chapter is one of twenty chapters around the country, working on matters of importance to Colorado's Latino/Hispanic communities, and supporting the national organization's mission.
REFORMA 2017 Conference
REFORMA hosts an annual mini-conference. Past topics have included diverse library programming, cultural heritage, and emotional leadership.
Find out more about the REFORMA mini-conference and other events!